We deal with the following providers of local insurance at present.

Allianz

Arope Insurance

AXA

Libano-Suisse

Metlife

Misr Insurance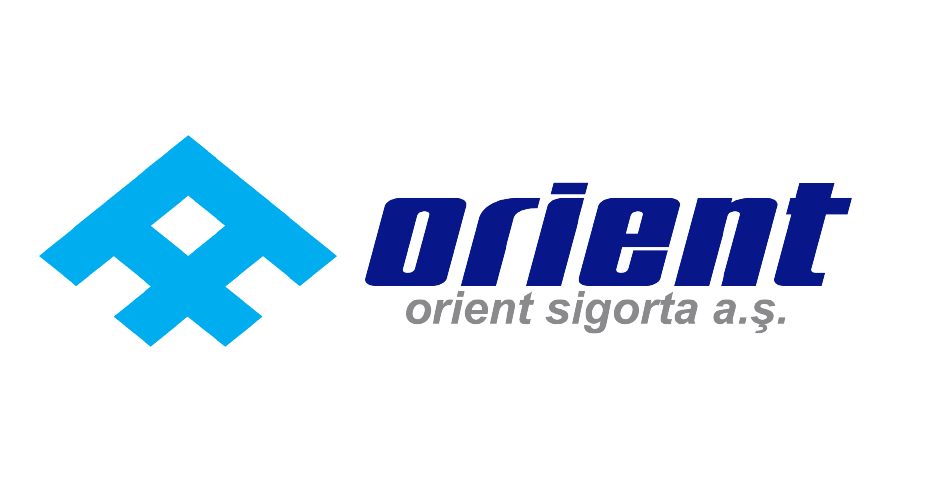 Orient

Royal Insurance
Deraya is truly professional consultants, and they are anything but a traditional broker. This professional team adds value to any corporate client they work with.Islam Abdel Wahab – Head of Corporate – Libano Suisse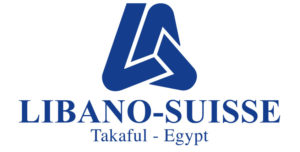 Libano-Suisse Takaful is a new acquisition of company, established in Egypt since 2011. It is a premier Shariah Compliant Life and Health Takaful Company with a paid up capital EGP 60 Million. It was established to provide Takaful programs in Egypt with the insight of regional expansion as a leader in Takaful.
Libano-Suisse Takaful Egypt – is a leader in providing innovative and dynamic Takaful solutions within the Takaful industry in the Egyptian Market.
Libano-Suisse offers multiple local individual medical insurance plans , and this includes the Classic plan;a special healthcare plan customized for people who choose to be responsible for everyday out-patient healthcare but want to robust for in-patient treatment, The Essential plan, which covers comprehensive hospitalization and surgical interference. This plan covers in-patient and out-patient inside Egypt only.And the Prestige plan;which is a regional coverage with direct access in (Lebanon, Syria, KSA, Kuwait, Qatar, UAE, Bahrain, Oman, Jordan, and Egypt) and consultation with renewed medical experts as well.
Website content by The Language Editor Ltd.
< Back