Bupa is one of the largest health insurance providers in the world offering award-winning services. It was founded over sixty five years ago and serves over 1.9 million customers in 190 countries; allowing access to a global network of 800,500 providers around the world.
Deraya has received multiple awards over the years from Bupa for its outstanding services.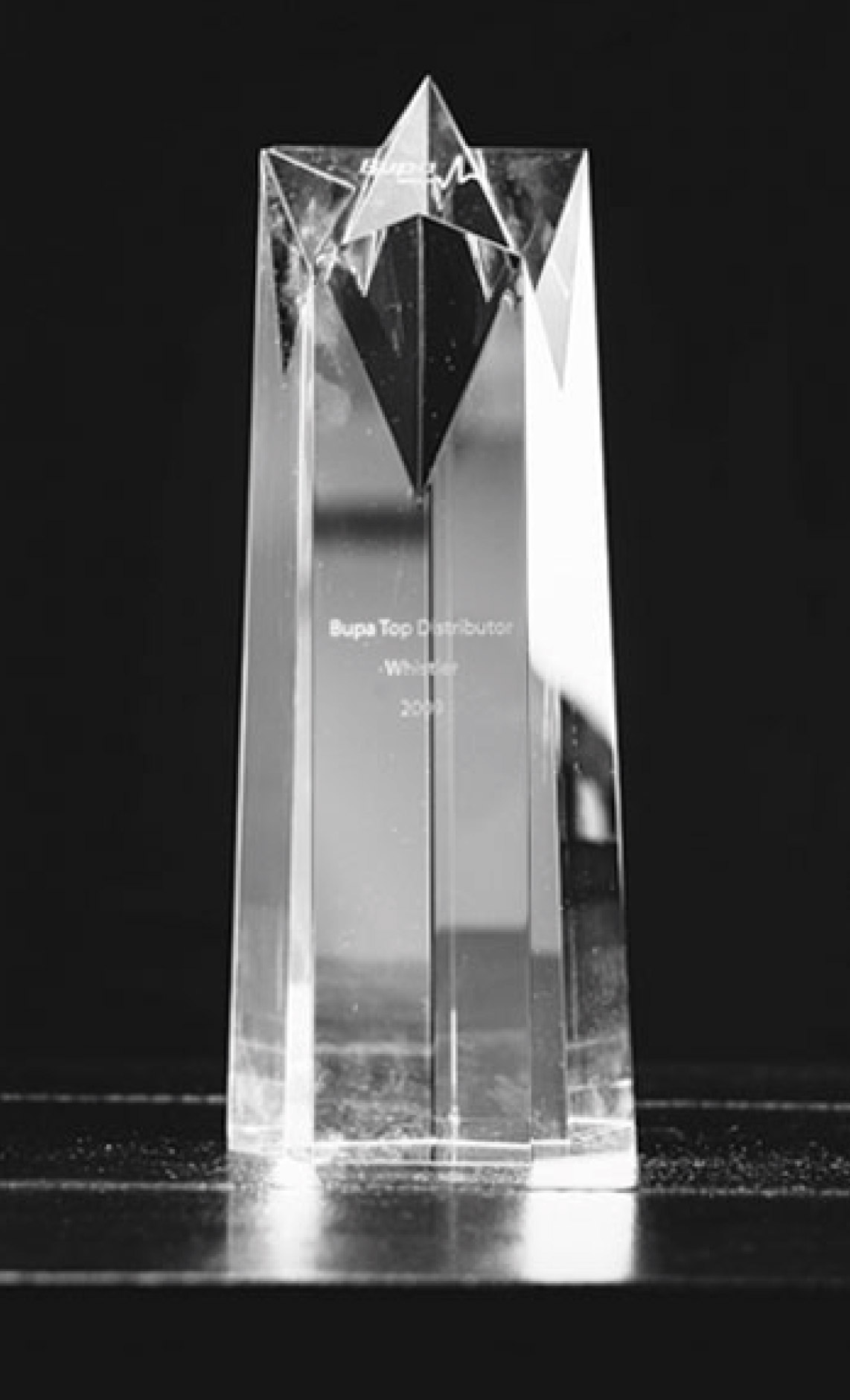 2008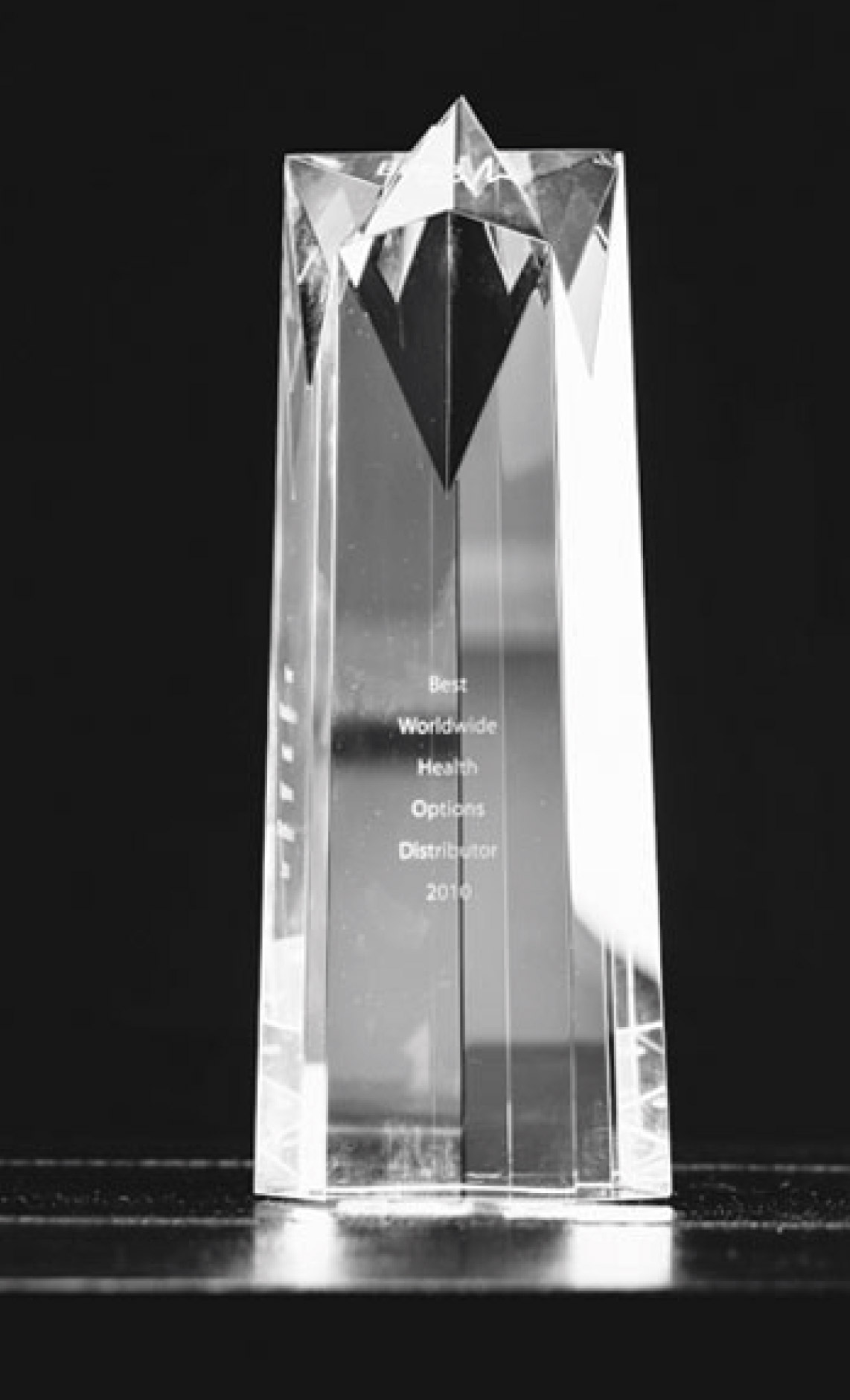 2009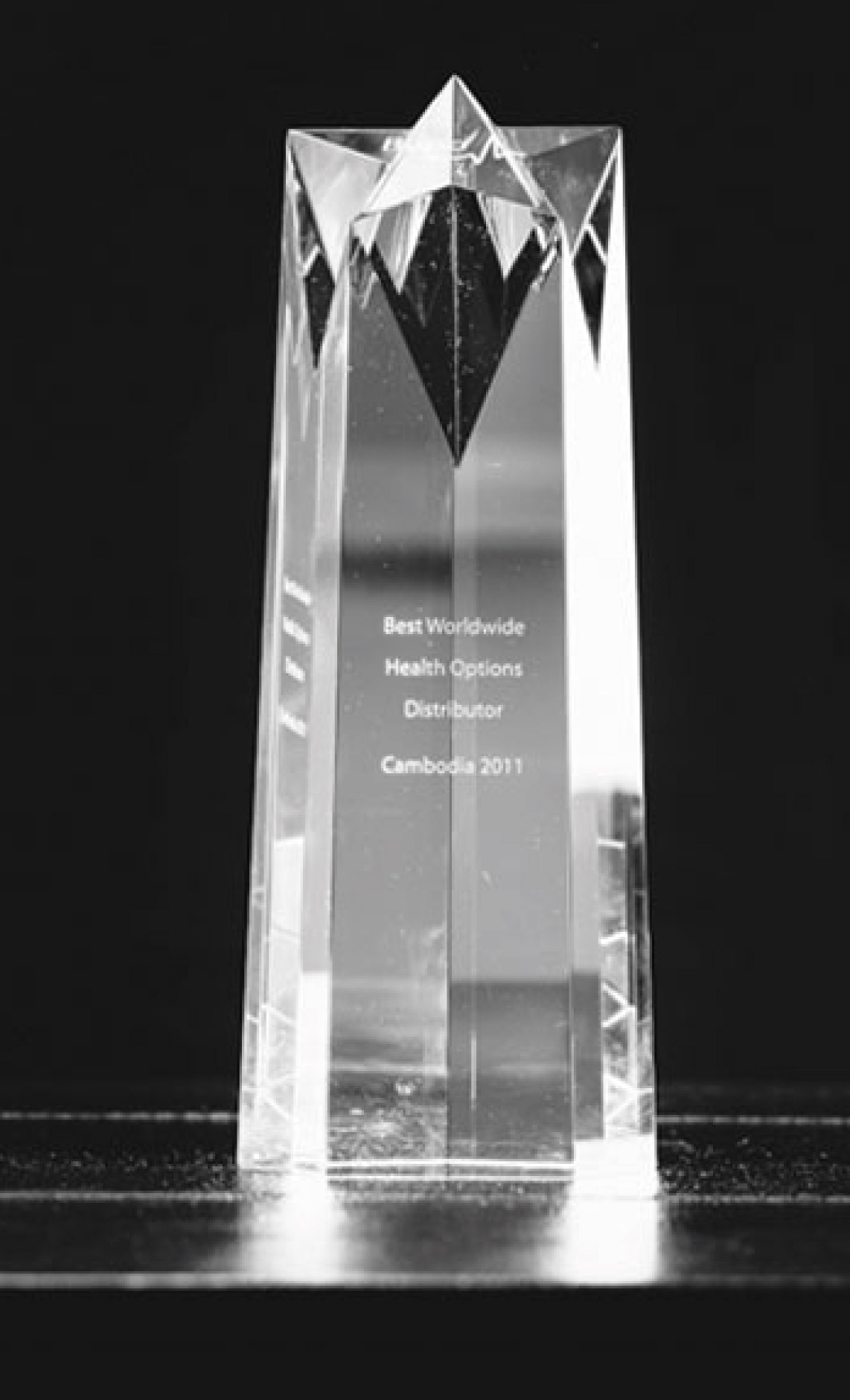 2010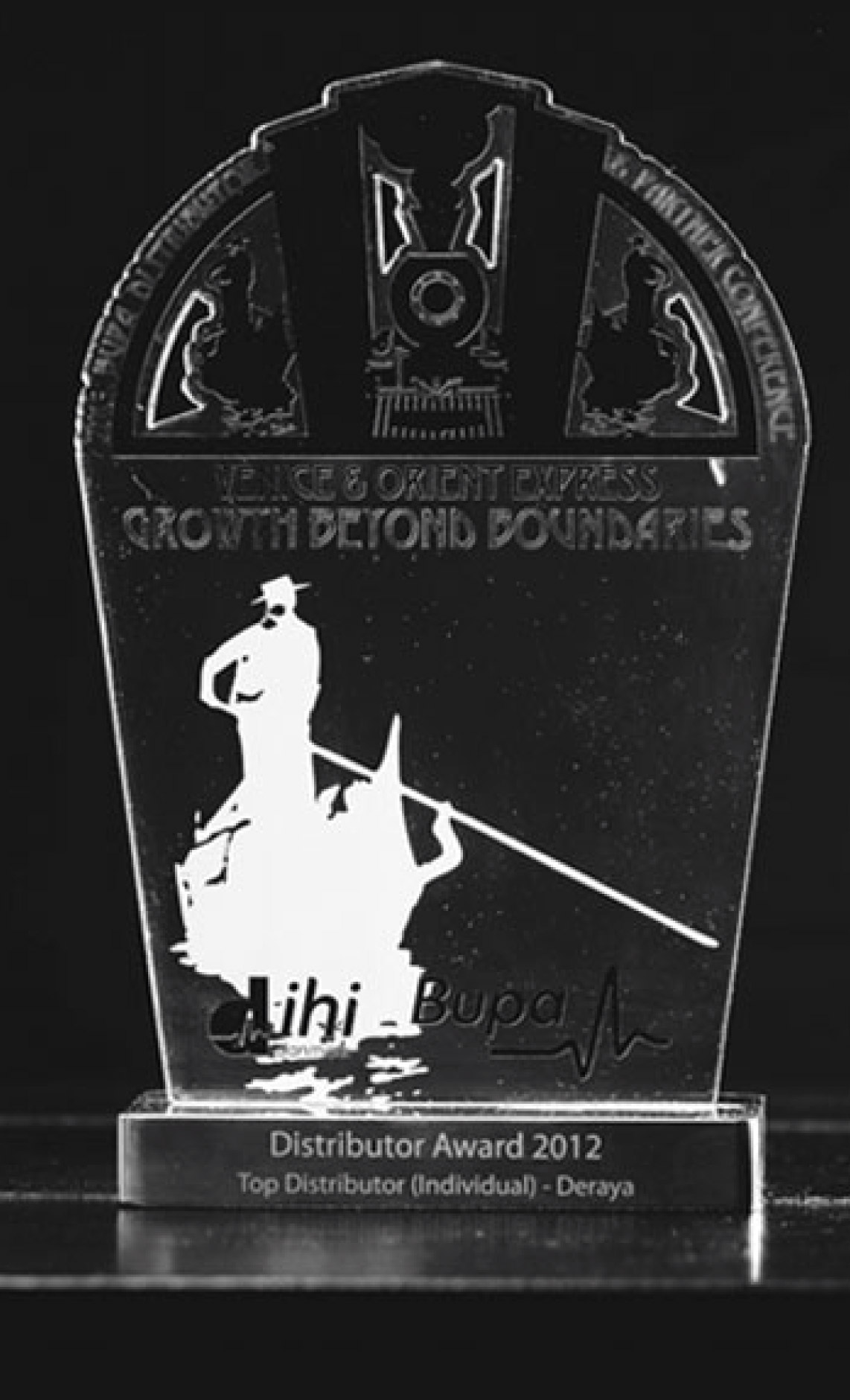 2012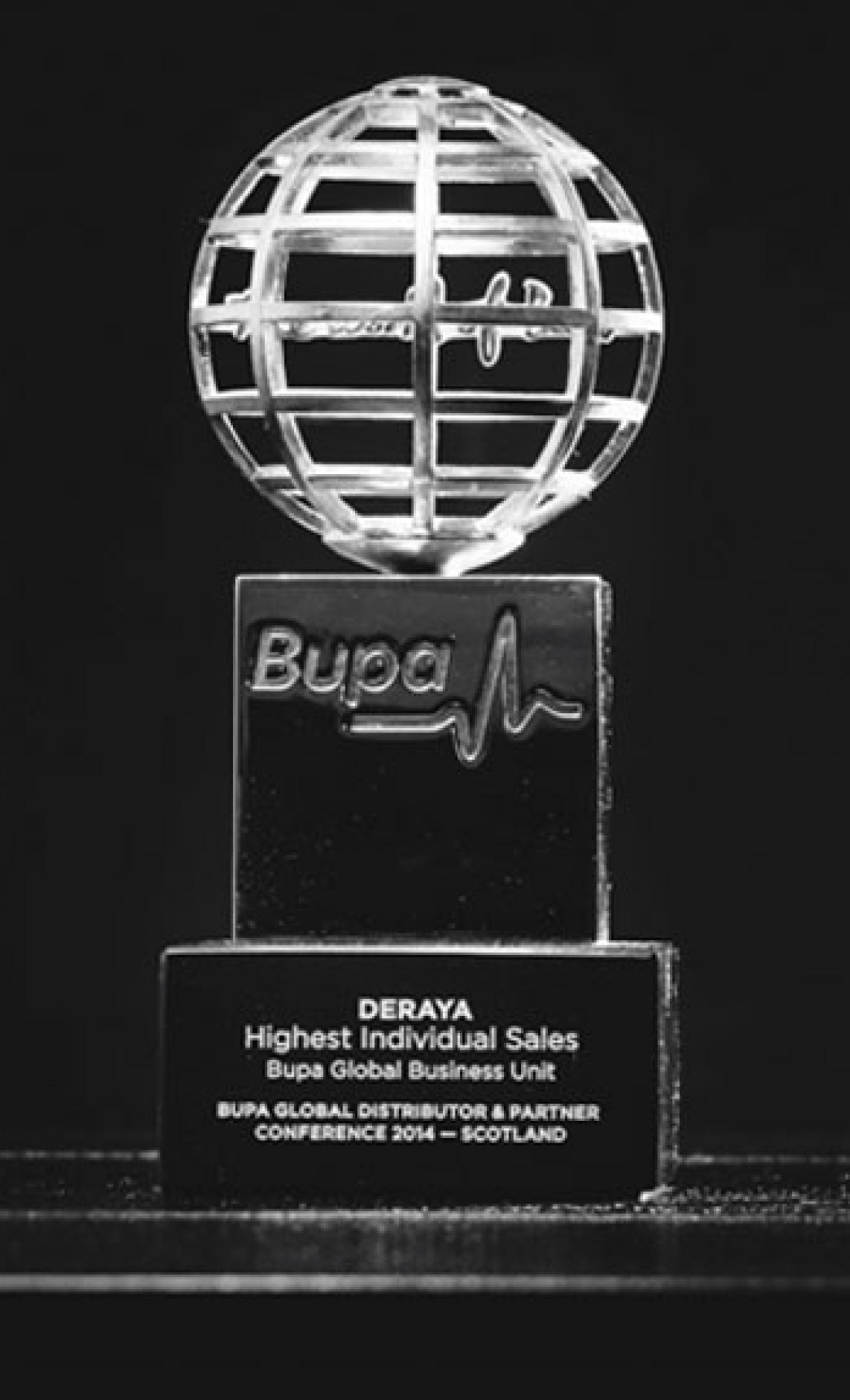 2013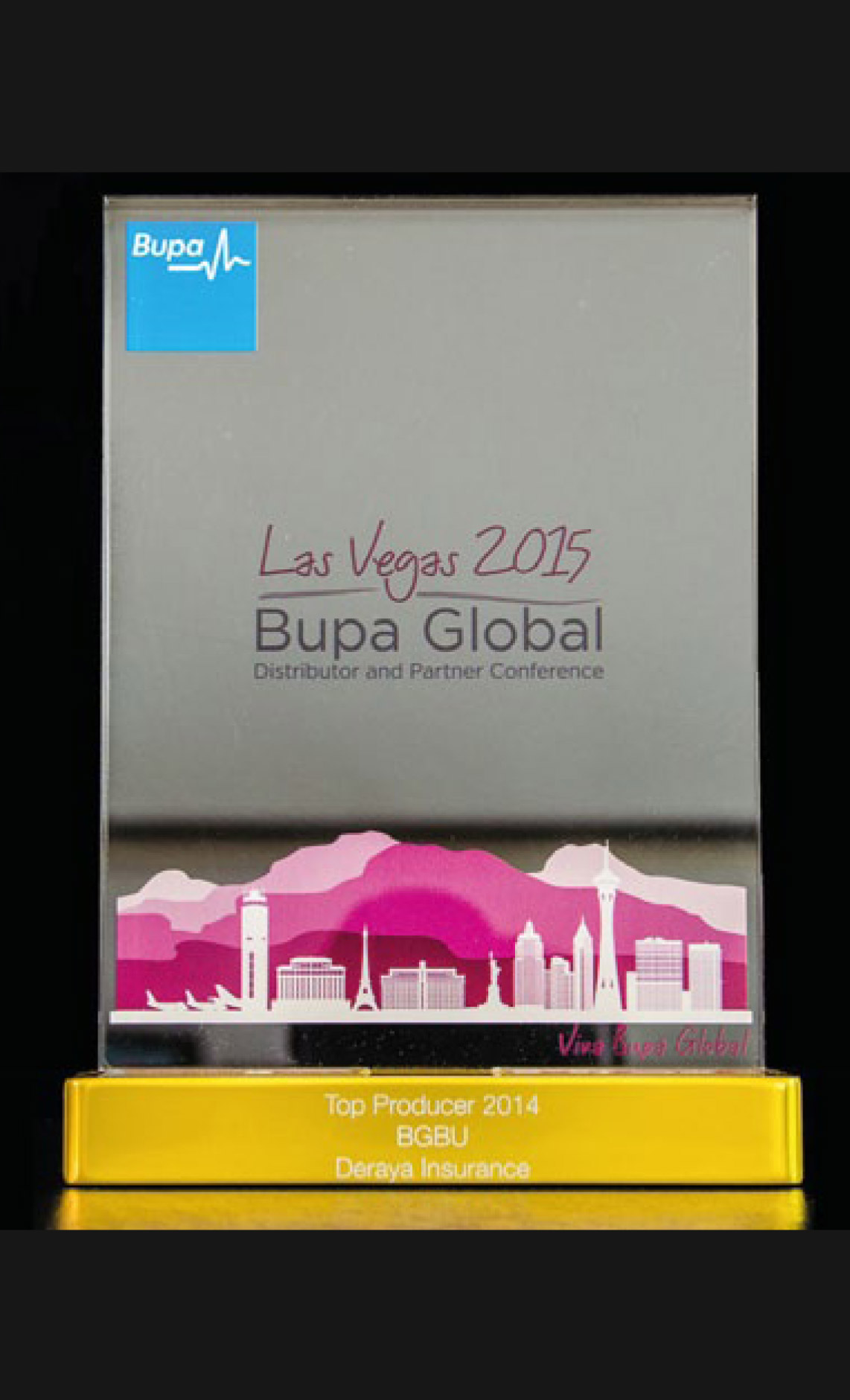 2014
Deraya Insurance has been our appointed intermediary since 2007. During this time, we have found them to be professional and trustworthy. They have made great efforts to expand the Bupa business in Egypt, which is also reflected in our worldwide sales when Deraya won the Bupa Global Top Worldwide distributor award, in 2009, 2010, 2012, and in 2013 for the highest sales to individual customers globally. Sherif ElGhatrifi – Managing Director – Bupa Egypt Insurance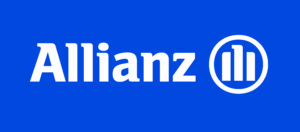 Nowadays, chances of surviving serious medical conditions are very high. However,treatment costs have also  increased significantly. Allianz Best Doctors is a unique critical care insurance program in cooperation with Best  Doctors™ organization to provide you and your family access to the best medical care abroad.
Best Doctors was founded in 1989 with the aim of helping people get the right diagnosis, the right treatment and the best medical care. Best Doctors™ is a leader in providing healthcare programs, combining world class medical expertise, care management and financial support to help people access the highest quality medical care anywhere in the world. With a presence in over 40 countries, Best Doctors™ has grown its membership to more than 30 million members globally.
 Benefits

 Cancer treatment ( treatment of any malignant tumour including leukaemia, sarcoma  and lymphoma as well as any treatment of a pre-malignant tumour and in-situ cancer)

 Coronary artery bypass ( myocardial revascularization)

 Heart valve replacement or repair

 Neurosurgery: surgical intervention of the brain and/ or other intracranial structures

 Organ or tissue transplantation in which insured receives a kidney, segment of a liver, a pulmonary lobe, section of pancreas or bone marrow from a live compatible donor
Website content by The Language Editor Ltd.
< Back