Why we are a multi award winning company
We are very focused, dedicated, experienced, and well equipped with a superb team of people and state of the art technology!
Our history with Bupa is a case in point. From the start of the relationship with Bupa, we had a dedicated sales team with the sole mission of selling their products. We supported our team with tailor-made tools and equipped them with strategic and tactical selling techniques. These tools and techniques have set a standard and they are now sought after by other sales enterprises.
Our growing number of personnel are very carefully selected and chosen for their ability to provide a skill set that is the backbone of our excellent service. All of these factors come together to ensure that we achieve superb results!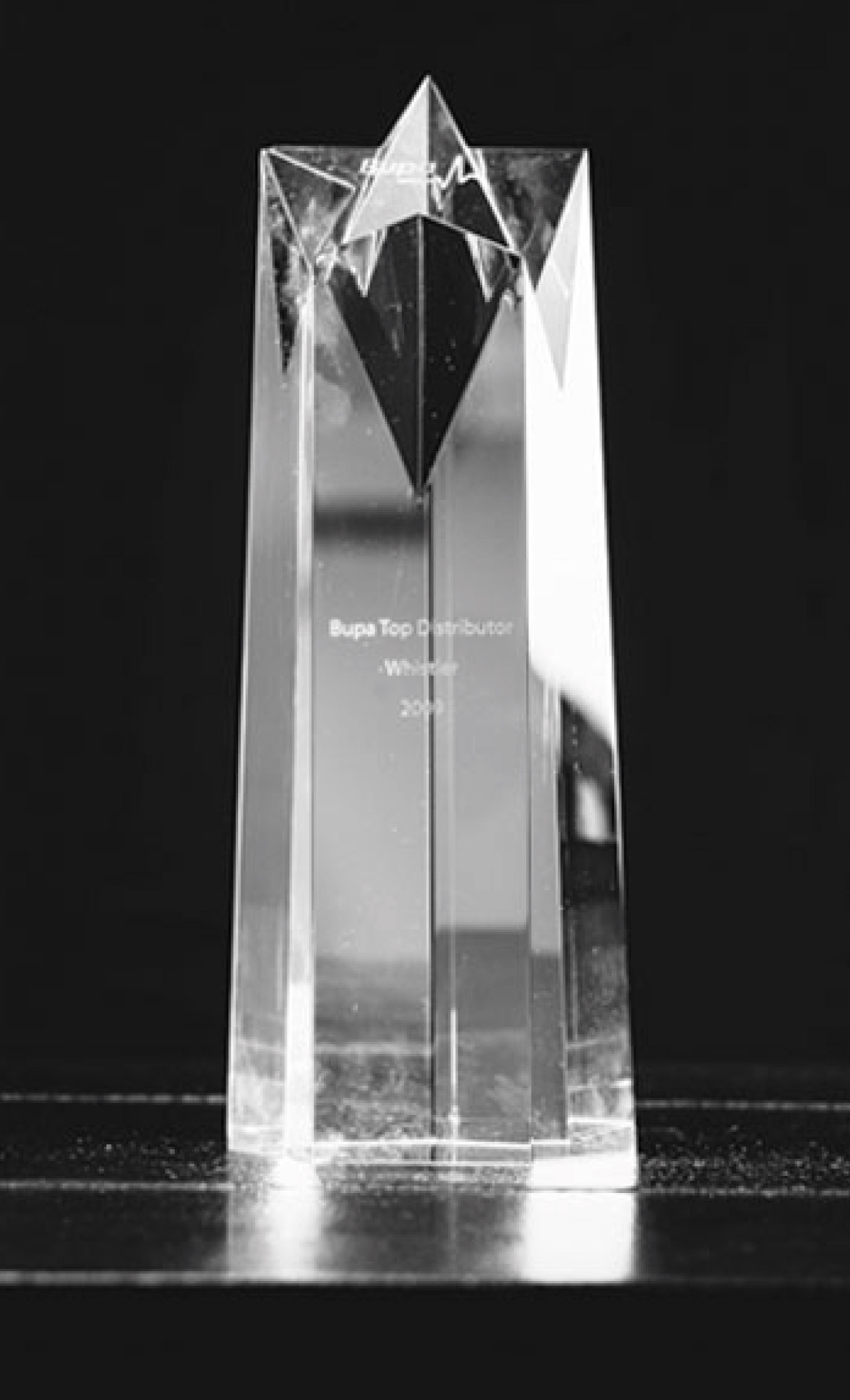 2008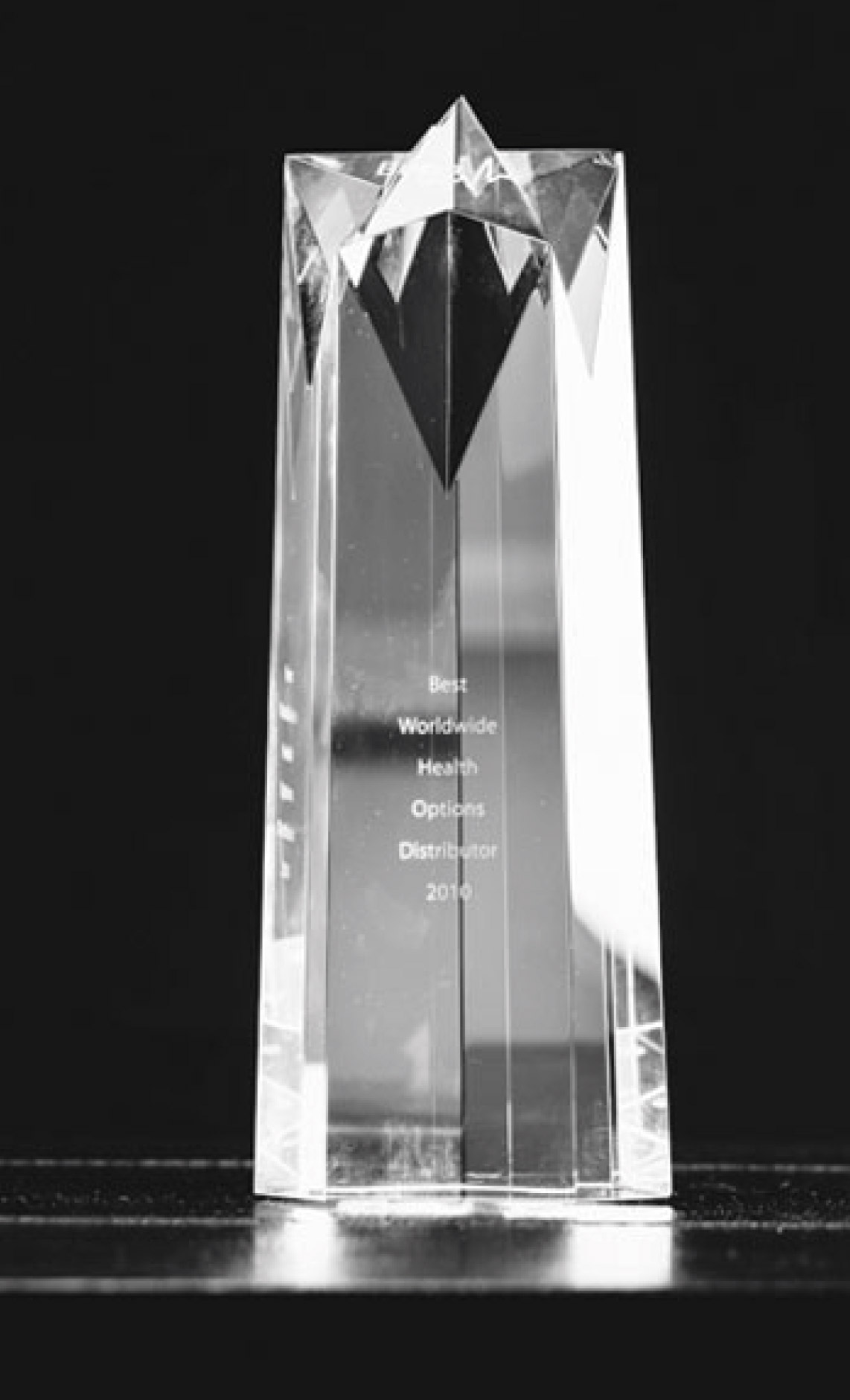 2009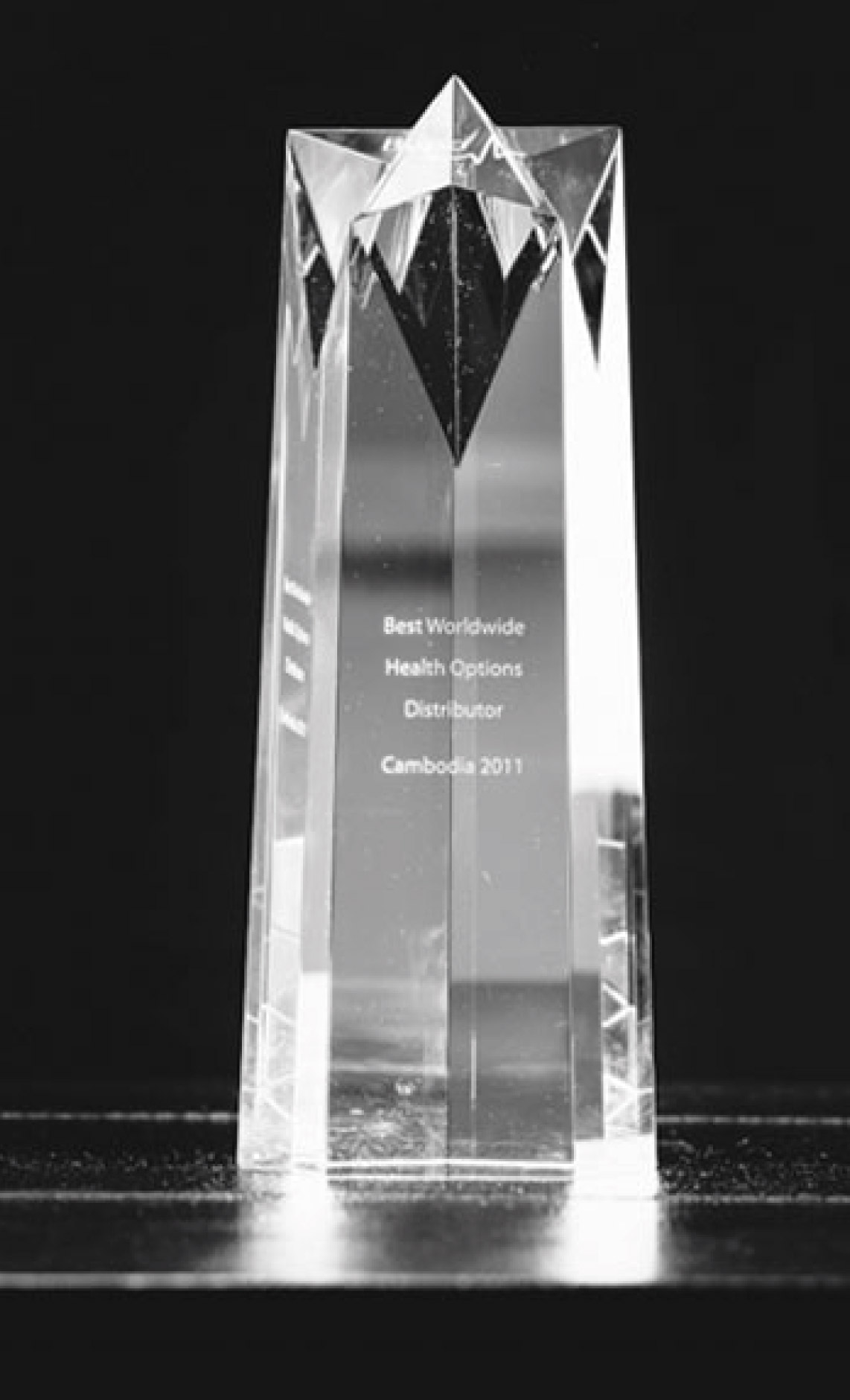 2010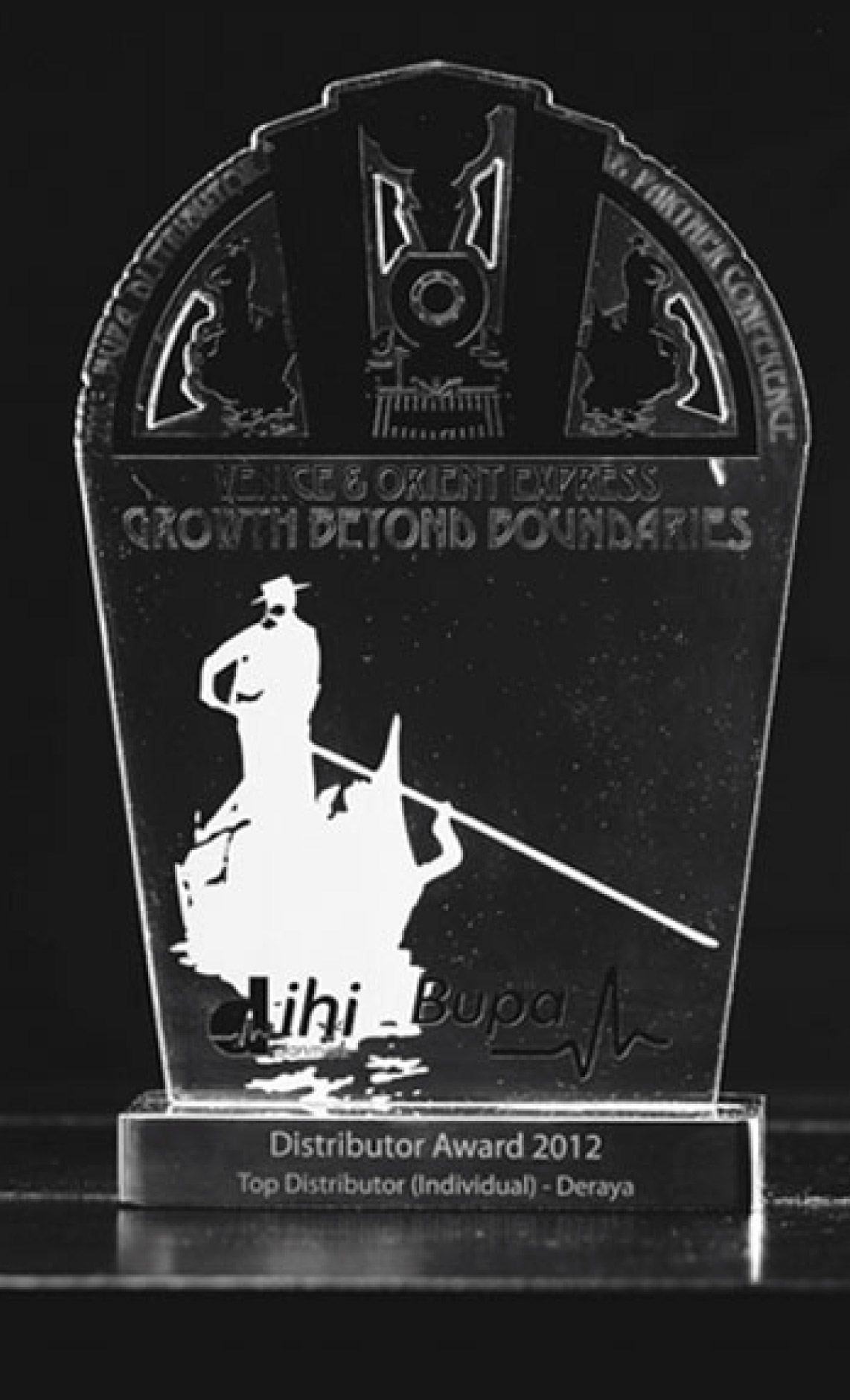 2012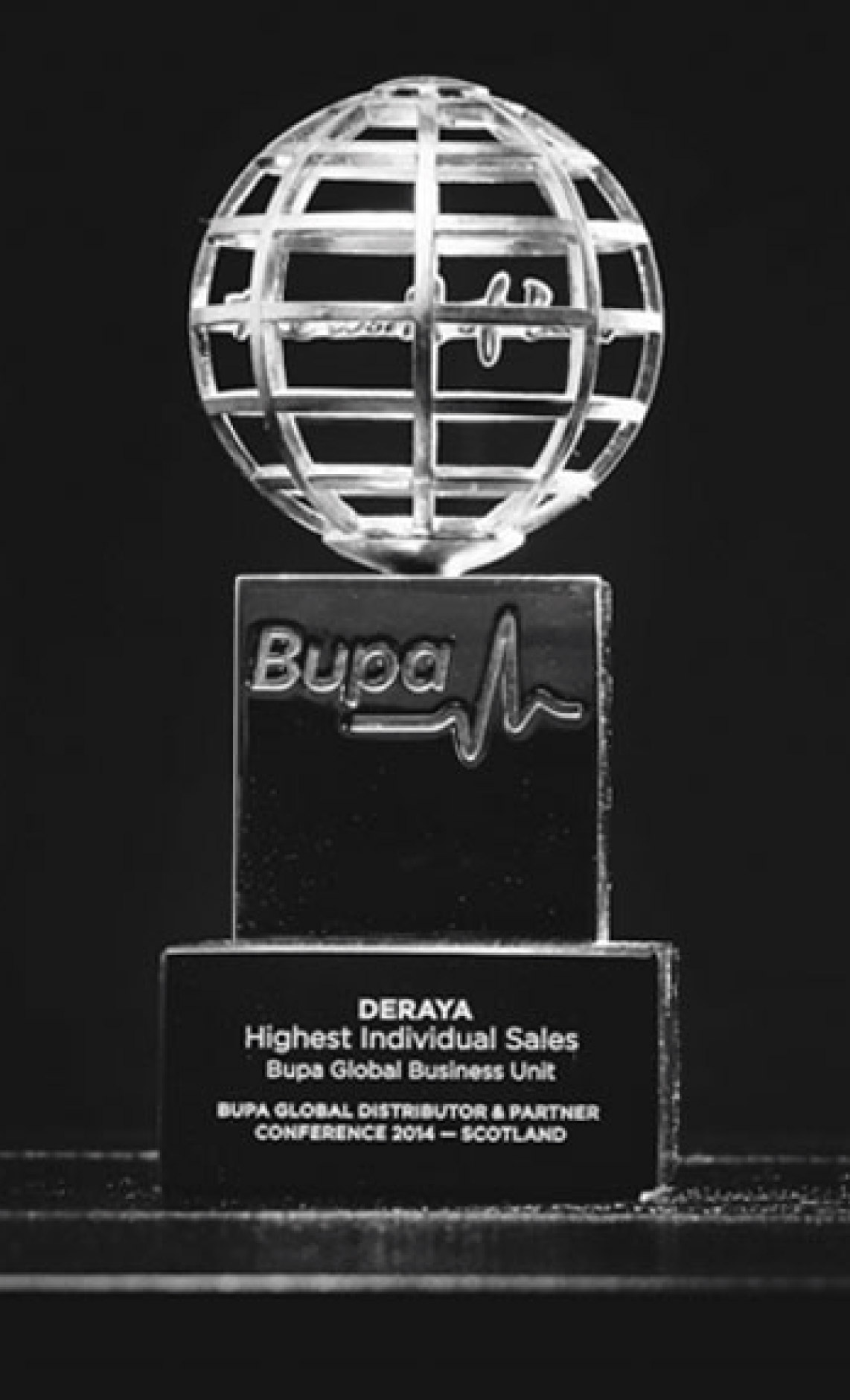 2013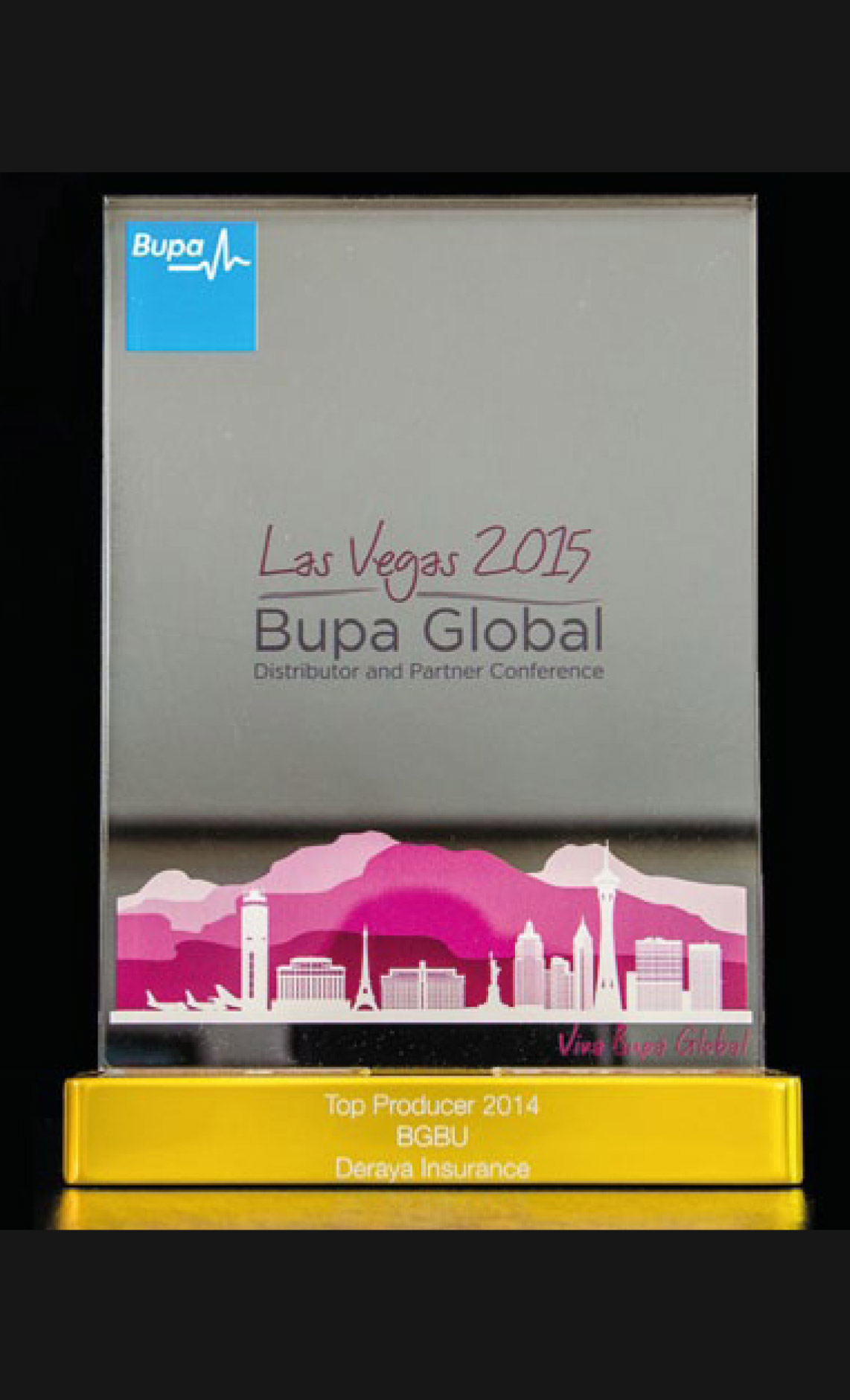 2014
< Back